Listen Qur'an Online
Listen Quran in English
Read Qur'an Online
Read Quran in English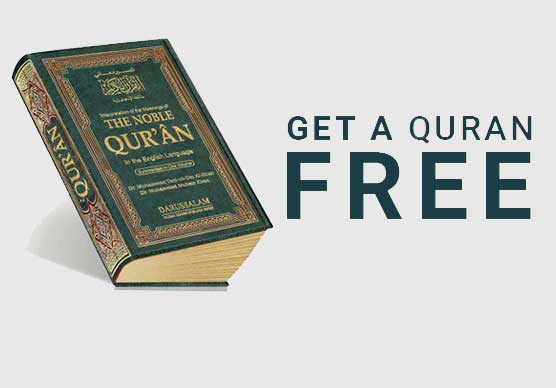 The Way of Life
The way of life Adam, Noah, Abraham, Moses, Jesus, & Muhammed
The Qur'an is filled with information about Jesus, Mary, the angels and the Torah. Ishmael (Ismail), Isaac (Ishak), Jacob (Yaqub), John (Yahya ibn Zakariya), and Hagar (Abraham's wife Hajira) in the Quran too.
The Purpose Of Life Part 3 (1 of 2)
A continuation of the first part of 'The Purpose of Life', Shaykh Khalid Yasin delves into the life of Jesus Christ (peace be upon him) and his message and shows that prophet Muhammad (peace be upon him) came with the same message; to worship God, do good in this world and strive for the eternal life hereafter.