In the name of Allah (God), Most Gracious, Most Merciful.
Say, "Have you considered, if it is from God, and you disbelieve in it, although a witness from the Children of Israel testified to its like, and has believed, while you turned arrogant? God does not guide the unjust people." - 46 : 10
For the last Qur'an, Allah has revealed to all mankind the Book of God, which contains the message of guidance from God. "Qur'an" - It is derived from the Arabic word "QA-ra-'a", "It is best understood." More than 10 million people today (mostly non-Arabs) remember the Arabic language on earth today.
Buremese Translation:
Read Qur'an Online
Read Quran in Burmese
Holy Book Quran :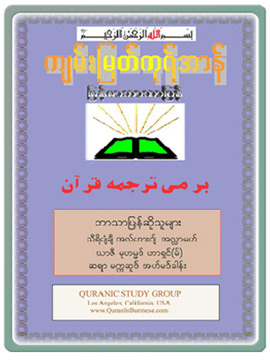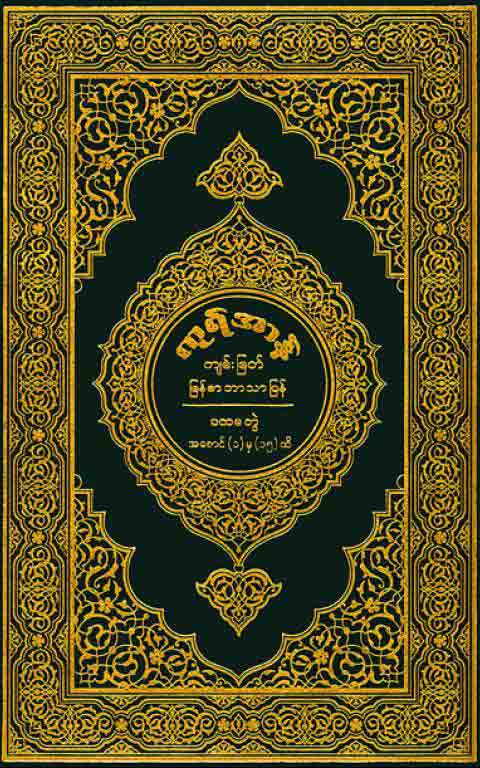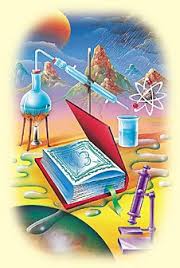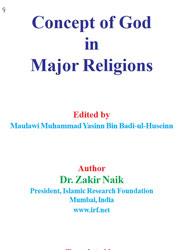 Name
Listen online
Download
SURAH 001 - AL-FATIHA
SURAH 095 - AT-TIN
SURAH 096 - AL-ALAQ
SURAH 112 - AL-IKHLAS
SURAH 113 - AL-FALAQ
SURAH 114 - AN-NAS
Click More Audio Here ...