In the name of Allah (God), Most Gracious, Most Merciful.
The Quran is the final revealed Book of Allah (God), containing a message of guidance from Allah (God) for all mankind. "Quran" - It comes from the Arabic root "QA-RA-'a" and means "narration." This is best understood as "Answering the question." Over 10 million people living today (mostly non-Arabs) memorize the Quran in the Arabic language of the world today.
Filipino Translation:
Read Qur'an Online
Read Quran in Filipino
Quran in Filipino (eBook):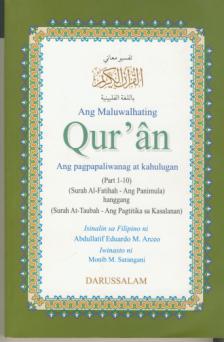 Quran in Science: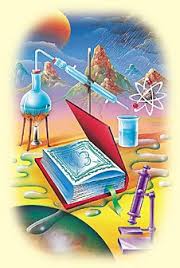 Prophets: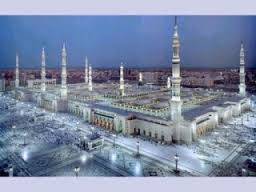 Listen Audio
Name
Listen Online
Download
SURAH 001 - AL-FATIHA
SURAH 002 - AL-BAQRAH A
SURAH 002 - AL-BAQRAH B
SURAH 002 - AL-BAQRAH D
SURAH 003 - AL-E-IMRAN A
More audio click here..
---